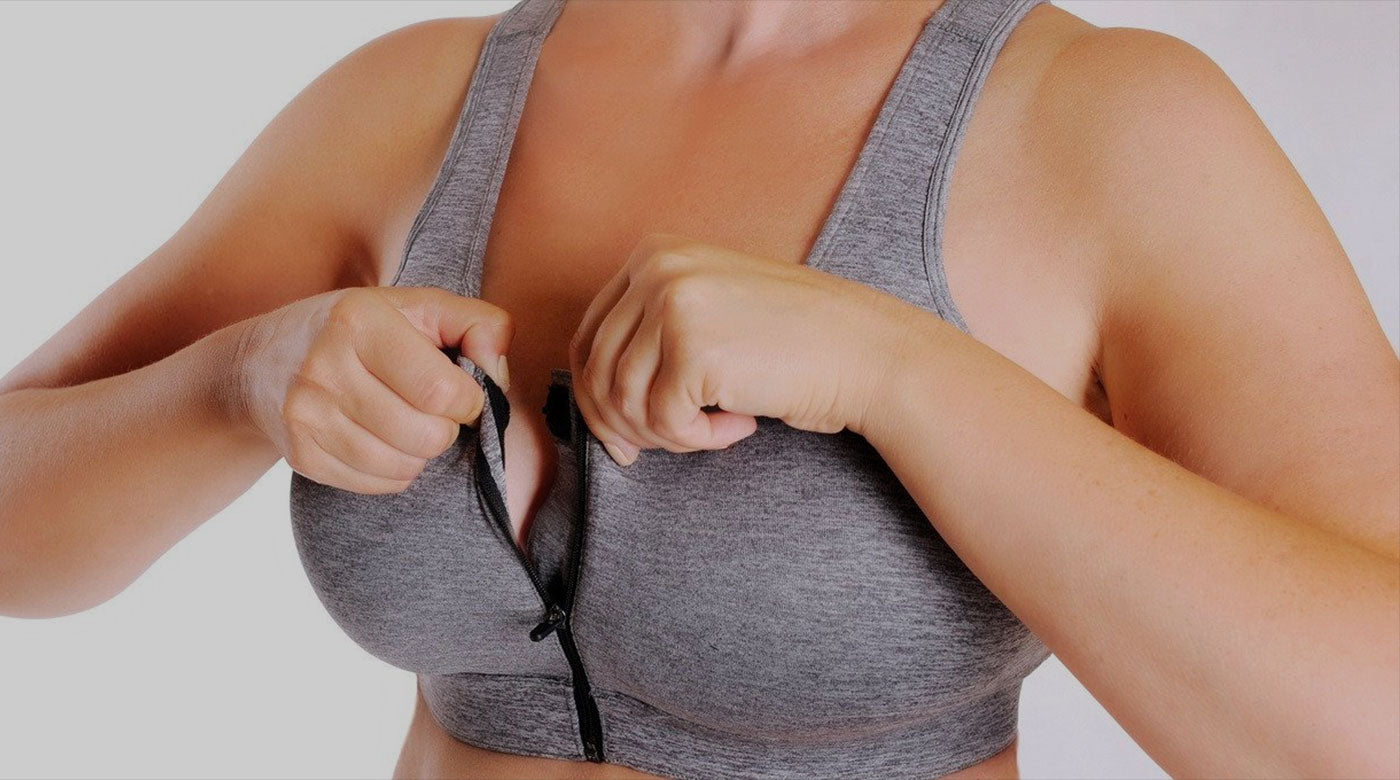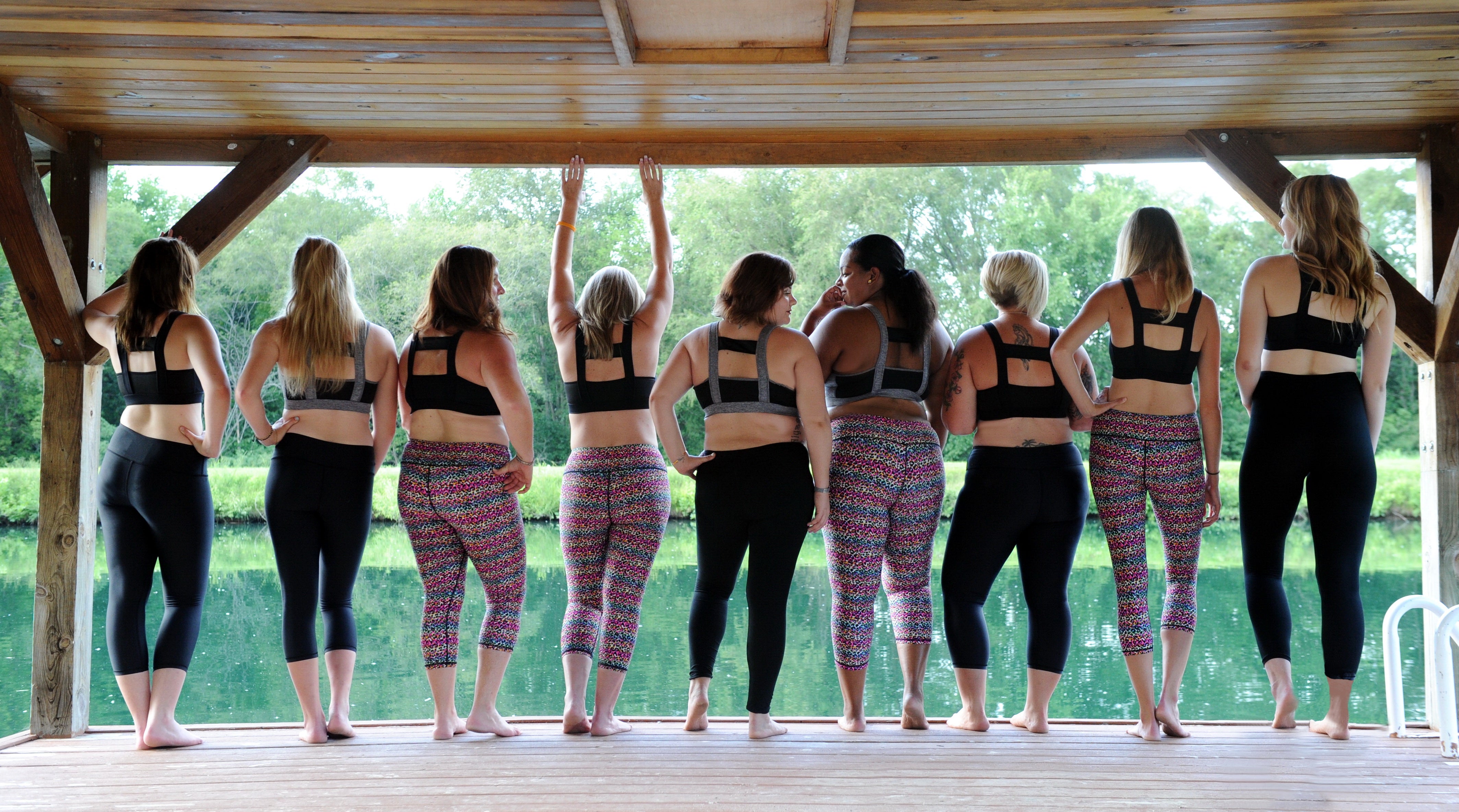 The New Generation Bra
Introducing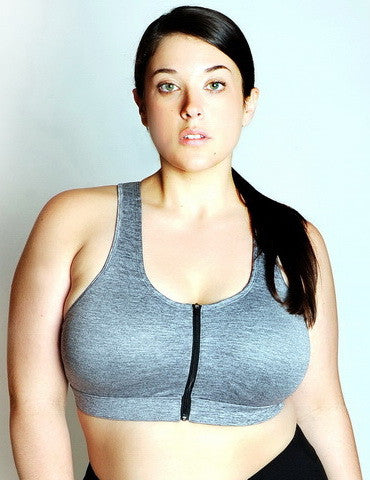 H-Back patented design eliminates neck pain from a traditional racerback
Soft custom molded cups offer support and full coverage

NO Underwires

Zip Front for easy on and off - No more pulling a sweaty bra over your head
Hook and eye closure to lock you in
Buy It. Try It. Return it if you don't love it. 
Learn More

Make a Splash
SPF Fabric, quickwick material great for the beach, the trails, or the gym. Water and chlorine resistant. So dive in wherever and whenever you want

Strip Away Insecurity
Our leggings cover your assets while seeing you through every move - without being see-through. Ever.

Built to Fit
Sizes range from S - XXL to fit every body. And every booty. No chafing. No pilling. No wedgies.
Try It Now
Customer Stories
Worn By Women
AH-MAZ-ING
The H2W products that I had the opportunity to wear are AH-MAZ-ING!!! The front zip sports bra is the first I have ever worn that is actually comfortable, does not rub, and cause me zero chafing! The capris are buttery soft, and wear well with activity. I'm sold!!!
Perfect for Paddleboarding
You know that feeling when you are paddleboarding and you can breathe and move freely and all you can think about it how awesome it is to be on the water and alive? If you don't, it's probably because you aren't wearing this bra.
They Don't Roll Down
The pants are amazing! I love that they come up high so I don't have to worry about them rolling down. They make me so much more confident in the water! I love that I jumped out of the water and they were dry by the time I hopped in the car to go home!
Who's Got Your Back
"Most popular activewear lines are designed by suited-up corporate types sitting around a conference table chatting about instagram fitness models. They are out of touch with reality, so they don't get it."

Only real women know what real women want.
And that's why I'm here